Hockey Opportunity Camp in Ontario is fortunate to have directors and staff with extraordinary depth and quality of experience – giving our parents peace of mind that their children will be well cared for as they are challenged to explore & grow during their time at summer camp.
---

Jeff Johnstone, Camper Since 2006
ASSISTANT DIRECTOR
Jeff brings a multitude of experiences, skills and practical knowledge to our camp, which HOC, our campers and our parents are grateful for.
Jeff had been involved in teaching young children for over 20 years as a swimming instructor, guide, and adventure instructor.
He has an honours Bachelor degree in Human Kinetics specializing in Outdoor Adventure Leadership, as well as a Certificate in Environmental Biology from Laurentian University.
Before joining the HOC team, Jeff spent 5 years working in a wilderness therapy program for adjudicated and at-risk youth, in addition to other specialized adventure based programs. Jeff brings with him a number of certifications and accreditations revolving around adventure based programming and its safe delivery.

Jeff resides locally in the town of Sundridge with his wife and 3 sons. Jeff continues to pass on his passion for adventure programming, outdoors, sport, and teaching to the staff and in turn to all of our campers here at HOC.
He can be reached directly at jeff@learnhockey.com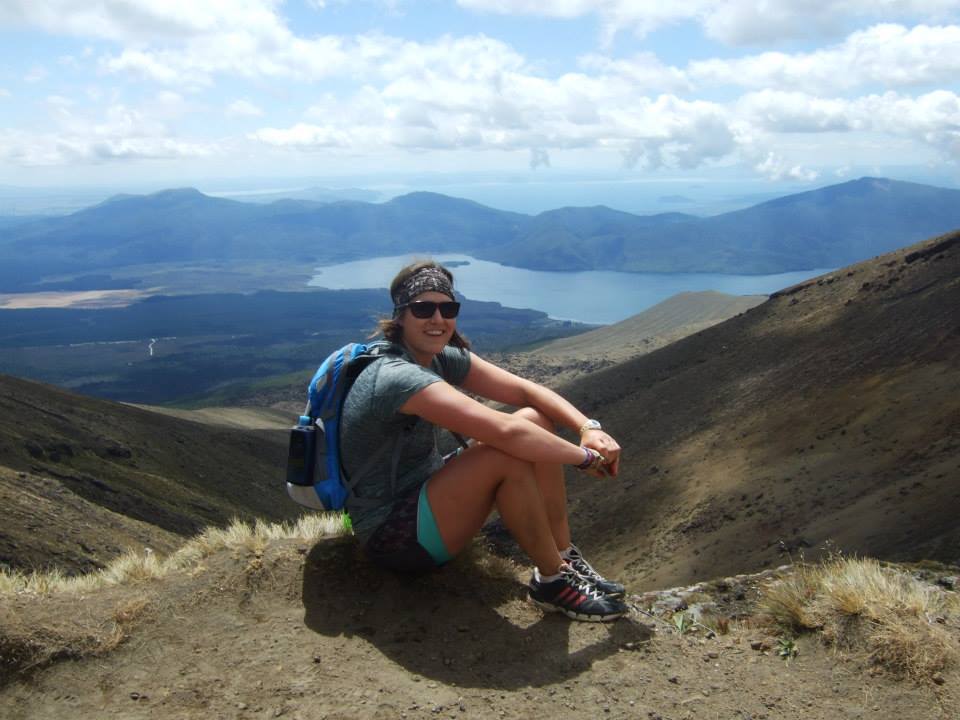 Corrie Huxtable, Camper Since 2010
ADMINISTRATIVE DIRECTOR
We'd like to welcome Corrie Huxtable back to HOC as our full time Administrative Director.  Corrie has spent 6 summers at HOC, most recently as Program Director before taking last year off to travel New Zealand and Australia for 13 months.

Corrie brings a wealth of experience and a passion for the outdoors to her new role. She earned a certificate in Ecotourism and a diploma in Recreation & Leisure from Canadore College and a Honors Bachelor degree in Recreation & Leisure from Brock University. In addition to her HOC camp experience, she has also spent a full winter season as an Outdoor Recreation facilitator at Muskoka Woods.  Corrie has worked in various staff teams at HOC, and has lead many CIT canoe trips into Algonquin Park. In her spare time, Corrie instructs skating and downhill skiing.

Corrie's main role will be handling all camper registrations and all business office administration. She will assist in staff hiring and will be an active leader in the camp community during the summer.
She can be reached directly at corrie@learnhockey.com