We are a residential children's camp in Ontario that has been privately owned and operated since 1966. Children from all over the world, aged 7-16, come to experience "The Ultimate Hockey And Summer Camp Experience" on beautiful Eagle Lake. Wondering what makes us different?
---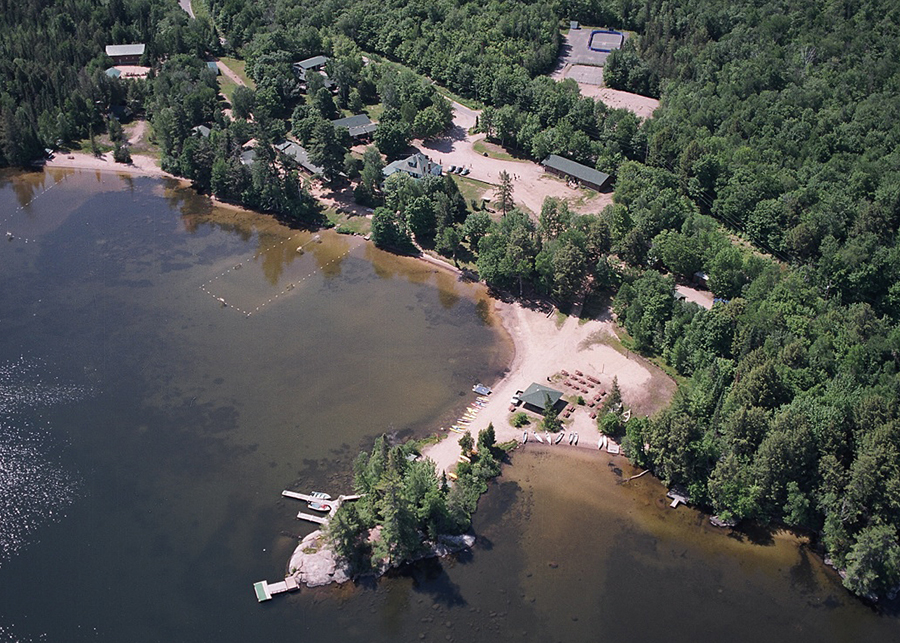 Big Camp Experience With A Small Camp Feel
With a capacity of 240 campers per week and 100 staff (1 staff to 2.5 campers), the beauty of HOC is that we are large enough to offer diversified camp programs to suit every camper's needs.
Yet, with a small camper-to-staff ratio, we also have the resources to ensure campers and parents feel connected to the camp community and that their specific needs are heard, acknowledged and met.
The HOC experience provides campers with the opportunity for improved self-confidence, friendship, individual challenge and improved skill development – all in a safe and enjoyable camp environment.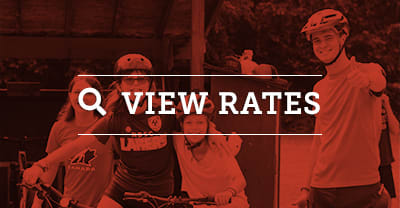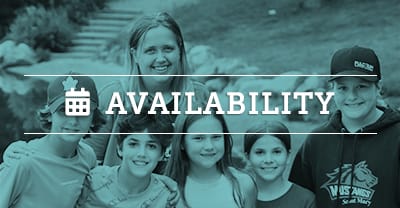 Learn More About Camp
Click on a link below to learn more about Hockey Opportunity Camp.
---
Contact HOC
Keep Up Your Hockey Training While Still Enjoying Summer Camp
While many summer hockey camps don't offer much more than on-ice training, many kids may feel that in order to keep their "hockey legs" in shape over the summer, their only option is to sacrifice going away to summer camp so they can stay in the city to train. 
At HOC, kids don't need to choose. Rather, they can experience both hockey training and summer camp in the same experience. Our "Best in Class" hockey development program will ensure campers continue with a rigorous and challenging on-ice program, but still have the time to enjoy other summer sports and activities they love, all in a beautiful Northern Ontario lake setting.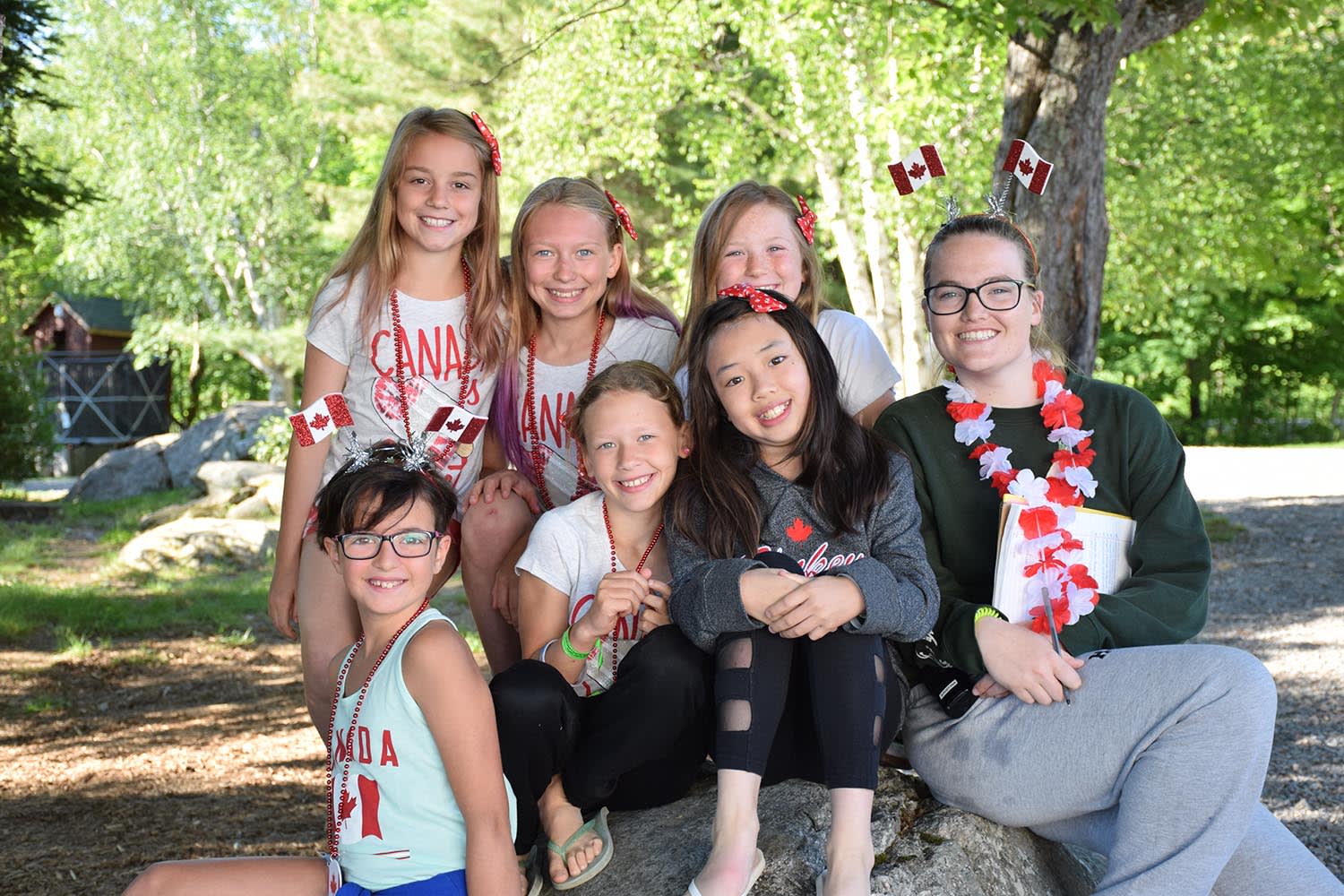 Tradition Of Excellence Begins With Our Staff
Our tradition of excellence is built upon the strength of our staff. Each staff member brings with them commitment, enthusiasm and compassion for children. All HOC staff training is designed around four core principles: Community, Leadership, Accountability & Performance. Each staff member is trained and evaluated on their delivery of these four principles on a daily basis. This creates a very positive camp atmosphere for our children.
Many of our campers find out about HOC through word of mouth, therefore, our goal is to continue to provide the same rewarding camp experience that has come to be expected from HOC over the years.
Diversified Programming For All
In addition to hockey, we provide an Overnight Ultimate Camp and Overnight Water Ski Program that does not include hockey instruction. This is the perfect option for family members or friends with other camp interests to share in the HOC camp experience.